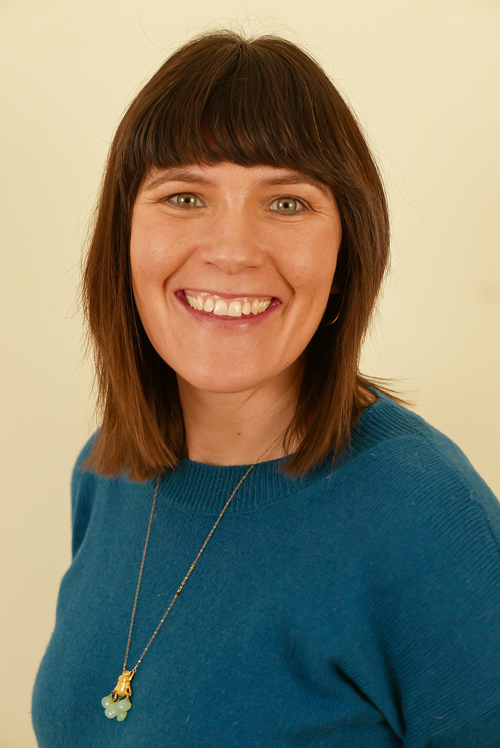 CORRINA BOUTHILETTE is an Intuitive Strategist, Astrologer, and Trainer.
She has mastered the tools of Essential Intuition™ through studying intuitive development with Katina Demetra for over fifteen years. She has built her own robust practice, working with clients over the last ten years, while also assisting Katina with teaching seminars and collaborating on the development of new materials for Essential Intuition™.
Dividing her time between her own consulting practice, business and financial management, and motherhood, Corrina's individual client base ranges from television executives to artists and entrepreneurs, hedge fund managers to fashion designers, stay at home parents to healing professionals.
After receiving her M.F.A. in Performance and Choreography from Bennington College, Corrina moved to New York City to pursue her dance career. She spent many years performing while also receiving her NY Yoga Alliance teaching certificate from Om Yoga Center where she taught and managed the center.  As her career evolved Corrina became versed in the financial management of international art galleries and has gained extensive knowledge of the art world and art market.
A thread throughout her life has been a profound sensitivity to others, an interest in metaphysics, and a desire to heal and teach.  A serendipitous meeting with Katina led Corrina to discover her own innate intuitive abilities, which once owned and developed, guided her to her current career with Essential Intuition™.  Corrina is eternally grateful to her guides in this world and the next that have taught her how to work with her sensitivities and trust the information that comes through to guide her clients toward success and fulfillment.
Read about our other partners:
Katina Demetra